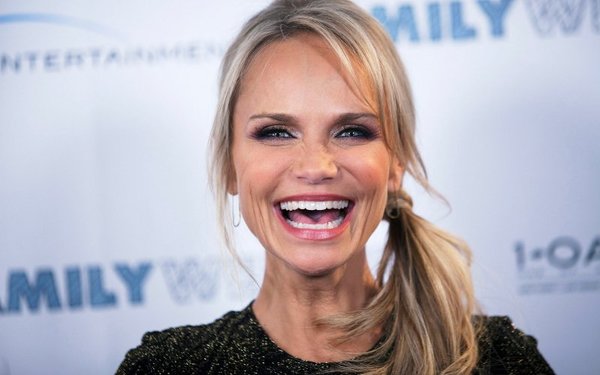 My Little Pony Heads to the Big Screen
USA Today reports on big news for 'My Little Pony' fans, there is a new movie coming to theaters and Kristin Chenoweth will be voicing a new pony. The new character is yet to be announced, so stay tuned.
"My Little Pony is about to get a whole lot bigger. The popular toy and TV franchise is coming to the big screen courtesy of Lionsgate and Hasbro Studios, featuring the ponies you know and love from the popular My Little Pony: Frienship is Magic TV show. Adding to the magic will be Kristin Chenoweth, who will be adding her Tony-award winning voice to a brand-new pony...." Read more.