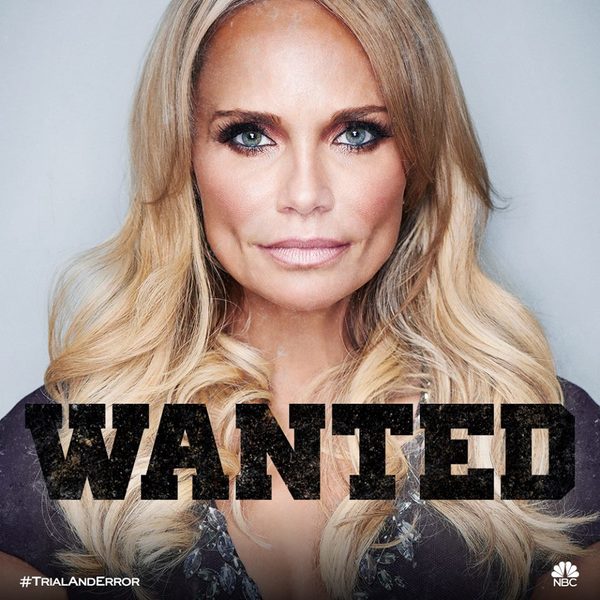 Kristin to Star in Season 2 of NBC's 'Trial & Error'
Kristin will star as Lavinia Peck-Foster in Season 2 of NBC's Trial and Error.
"Chenoweth will play suspected killer Lavinia Peck-Foster, who is described as the first lady of East Peck who is a larger-than-life grand dame -- at least in her own mind. She is an eccentric heiress known for her flamboyant outfits, large hats and hairless cat, Fluffy, who has not left the confines of Peck Gardens in ages. Lavinia calls on Josh Segal and associated -- the team that got off Owl Murderer Larry Henderson (John Lithgow) -- to defend her after she was found with her husband, Edgar, stuffed into a suitcase in the back of her car." - Variety.
The premiere date for Season 2 of Trial & Error will be announced soon.